Northway Outfitters, LTD with the co-operation of Cabela's Outdoor Adventures was founded in 1988. Northway has grown into the most notable fair-chase trophy whitetail outfitter in the world and has set the industry standard for successful Canadian trophy whitetail hunts.
Northway has hosted many different television programs and whitetail personalities as well as initiating several whitetail hunting tactics and methods that have become standard procedure across North America. Northway consistently produces some of the best bucks to come out of Canada year after year.
The deer genetics in these areas have produced some monster deer over the years with several bucks taken over 200 B&C. Success rates are high with a respectable chance at a high end buck.
Did you know?
We have an amazing antler collection on display at Cabela's in Saskatoon!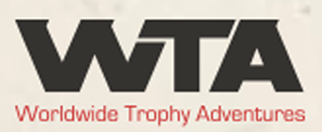 View on WTA